Outfox Solutions Support
We take care of everything from setup to training.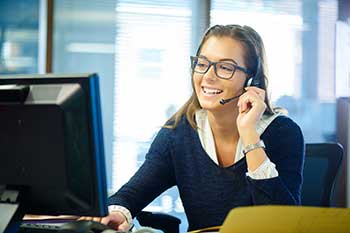 We do all the set up work to create online inventories, individual supplier product catalogs and system interfaces required for you business. We train your people using YOUR items, YOUR suppliers and YOUR data so that for YOUR people it is VERY real and easily retained.
Give us a call at 203-276-8972 to learn more about Outfox Solutions restaurant operations software.